THE GERBONIS
Jeppy
Jeppy Gerboni is a shark man, Monies' husband, and Venus and Ricky's dad.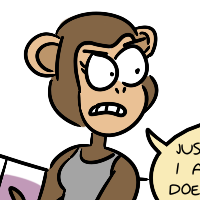 Monies
Monies Gerboni is a monkey woman, Jeppy's wife, and Venus and Ricky's mom.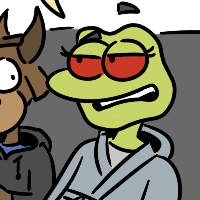 Venus
Venus Gerboni is a frog woman, Monies and Jeppy's daughter, and Ricky's older sister.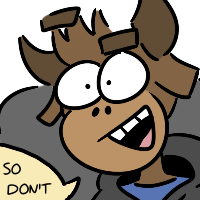 Ricky
Ricky Gerboni is a buffalo man, Jeppy and Monies' son, and Venus' younger brother.