Spite Box
is the home to projects created by Syp, sometimes joined by Imran. Launched on June 18, 2015, the first comic,
Interestingly Strange
, wasn't posted until July 1, 2015. For the most part, Syp handles the majority of the workload herself, getting additional artists to contribute cover illustrations for certain comics. Imran previously contributed to
Interestingly Strange
and
Cleg
, though with his hectic schedule his contributions are limited.
Team Spite Box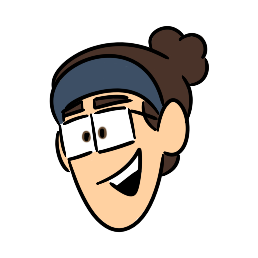 Syp is the creator of Spite Box. She does basically everything.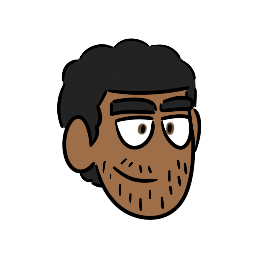 Imran is the co-creator of Spite Box. He occasionally helps write comics.
Spite Box Comics
• Interestingly Strange Retro is a workplace comedy comic strip about two employees working in a grocery store.
• Cleg is a space comedy about the adventures of three alien spaceship pilots and a robot in a distant galaxy.
• Interestingly Strange is ghost comedy about a group of employees at a haunted grocery store.
• Gerboni is a comic strip about a shark man and his family of wacky animals.
• Spite Box Pilots is a series of one-shot comics with no connection to one another.
• Tales from Outer Space is a space anthology taking place within the Cleg universe.
• WRD was an adventure comedy about three friends who obtain a magical skull of unknown origin. It ended in 2018.
• Brunette was a comic strip about a familiar brunette. It ended in 2020.
Spite Box Videos
• Cleg is a video comic series based on the webcomic of the same name.
• Spite Box Shorts was an animatic video series with no linear plot or structure. It concluded in 2019.